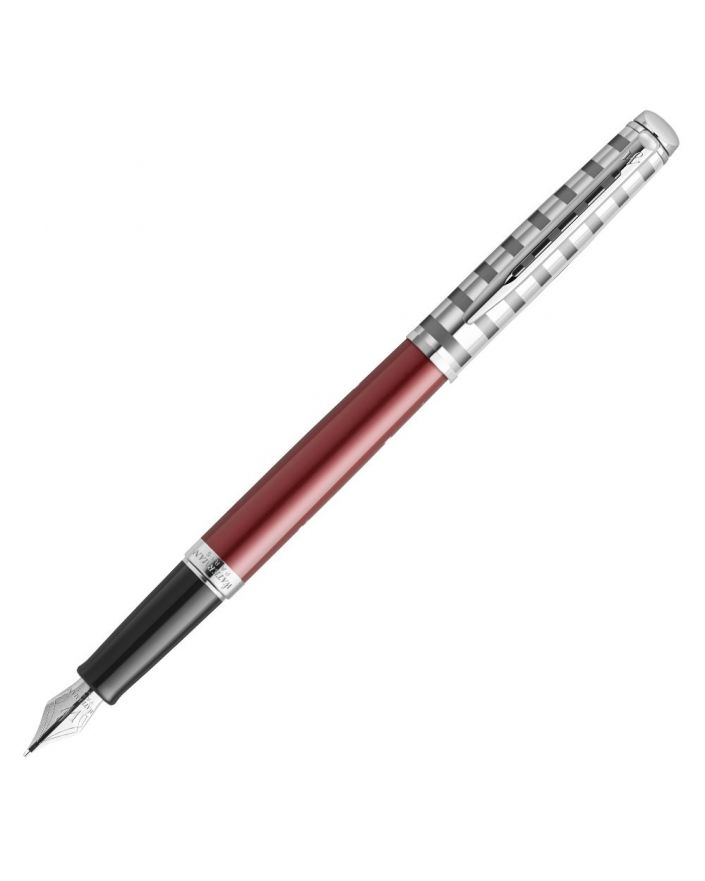  
HEMISPHERE DELUX MARINE RED 2117790 Waterman
3026981177903
2117790
Waterman
Tax included
Indywidualne ceny hurtowe z uwzględnionymi rabatami dostępne są dla klientów zalogowanych.
Pióro wieczne Waterman Hemisphere Delux Marine Red to odzwierciedlenie luksusowego stylu riwiery francuskiej. . Uderzająco świeży design oraz szlachetne materiały łączą się we wspaniałe doświadczenie pisania, by inspirować najbardziej twórcze myśli każdego z nas. Subtelny kształt pióra wiecznego w kolorze karmazynowej czerwieni o niezapomnianych wrażeniach estetycznych . Skuwka i korpus wykonane z lakierowanej stali szlachetnej. Skuwka ścięta na górze w sposób charakterystyczny dla tej linii produktów. Wykończona platerowane lśniącym palladem. Stalówka w rozmiarze M
Reviews
No customer reviews for the moment.